Happy hearing.
Now closer than you think.
Audicus Hearing Stores offer local expert care with online pricing. Happy hearing guaranteed.

We're thrilled to be opening Audicus Hearing Stores all over the country. See how close you are to happy hearing.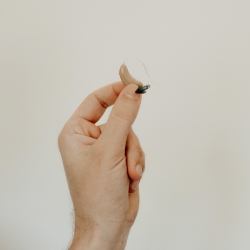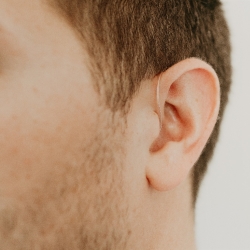 Get the best of both worlds.
At Audicus we work hard to make getting back to happy hearing easy. That's why we offer both online, and in-person, care.
So the choice is yours. Go from test to solution all on our website. Or come into our stores and we'll take care of you in-person.
Either way, you get the finest hearing aids at the fairest price, all with our famous 5-star support.
Your first step back to happy hearing. Book a visit with one of our friendly local experts.
If hearing aids are right for you then you could start your 45-day trial with a pair custom programmed to you that day.
Try hearing aids. Results guaranteed.
During your visit, you can take a free hearing test, have your results explained simply and clearly, and even try on custom hearing aids.
Why people love our stores.
"That I could come in to have questions answered in person & test out the hearing aid as he programmed it was incredibly beneficial to my Audicus experience."
Jacque L,
New York
"Excellent service and follow up. I highly recommend Audicus and the LA office".
Maddy,
California
"Great! Easy over all experience and the support team is there to answer all of my questions."
Dan E,
California
"Dr. Janet was great and my aunt has been loving this better-looking aid. Audicus had really helpful customer service, too. So far really pleased!"
Casey,
New York
© 2020 Audicus. All Rights Reserved.