The Free Online Hearing Test.
The original and best online hearing test from Audicus. 100% free, incredibly accurate, and with instant results.
Designed by neuroscientists.
Used to program hearing aids.
Why the Audicus Online Hearing Test is the original and best.
Glad you asked. We wanted to create an easier way for people, just like you, to get their hearing tested in a faster, more affordable, and more convenient, way than was previously available.
So creating an online option allows us to help you learn about your hearing from home in just a matter of minutes, while still providing you accurate and instant results.
We feel it's a win, win, win.
Why we made our hearing test an online test.
The science behind the Audicus Online Hearing Test.
After opening the Audicus Online Hearing Test in any web browser, you will be asked to enter some details to create a profile so your results can be personalized. The test requires headphones (ideally earbuds for accuracy) and takes 5-10 minutes to complete. Once completed, you will be instantly emailed your results for your records and will be offered a free consultation.
Why we made an online hearing test at all.
Our team, lead by a neuroscience engineer, spent 2-years researching, designing, and verifying the science before testing hundreds of individuals over multiple trials. In May 2017 the test launched, testing both ears against a multitude of sound frequencies, at varying decibel volumes. It was the first online test accurate enough to program custom hearing aids from the results.
How Audicus created the first online hearing test.
Why people love the Online Hearing Test from Audicus.
"Good shopping experience. Love your online hearing test."
Ted C,
California
"Great and easy shopping experience. LOVE that I could complete a hearing test in the comfort of my own home."
Krista V,
New York
"Quick and easy with the online hearing test and prices are good."
James A,
California
"The test was great to see my results. The fellow that helped me was very knowledgeable and very helpful."
Marna G,
South Dakota
Audicus is like your local hearing clinic.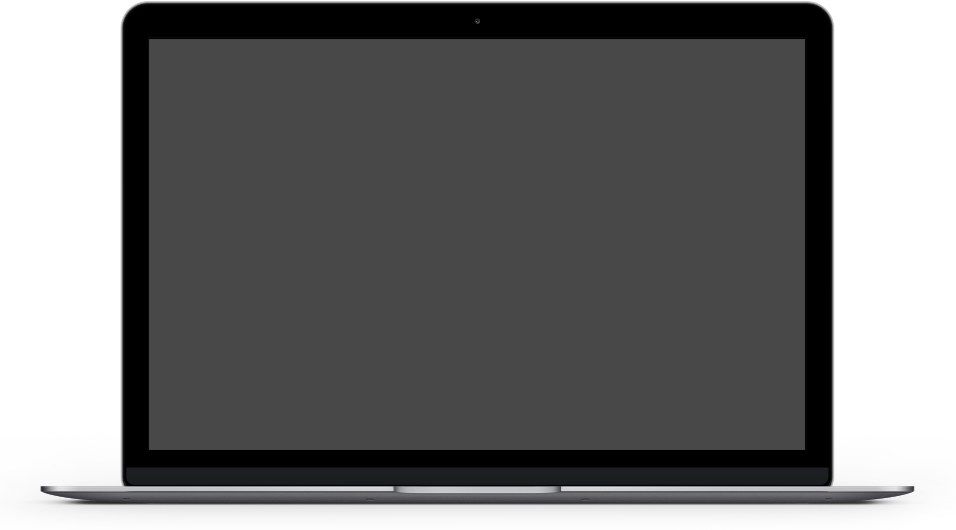 By clicking "Begin Test" above, you acknowledge that you have understood Audicus' Terms of Service This Audicus Hearing Test does not replace a visit to a hearing care professional and it does not constitute medical or other professional advice or diagnosis.
If you think that you are experiencing hearing loss, we advise you to consult a professional hearing care specialist who can conduct a more comprehensive examination.
© 2019 Audicus. All Rights Reserved.